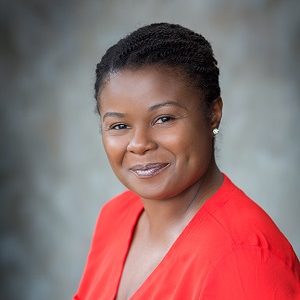 Mellissa Robinson
Director of Customer Care
since January, 2015
Fast Facts:
1. Mellissa is an adventurer. Nothing beats a good adrenaline rush or long walk in a Michigan snowstorm.
2. Physical sports like boxing keep her feeling fit and happy. She could have been a soccer star but stopped growing really early in life, forcing her to hang up the cleats before sharing her talents with the world.
3. Mellissa has a cheerful, outgoing personality and brings the party wherever she goes.
Connect on LinkedIn