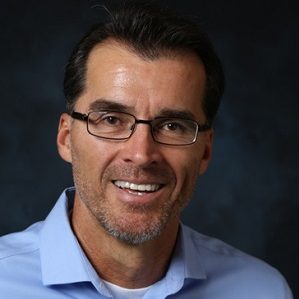 Bob Esquerra
Implementation Manager
since January, 2017
Fast Facts:
1. Bob is a full-on baseball nut. He has played baseball every season since he was four years old and continues to this day...ok, here's the math: that's over 49 years of playing baseball!
2. Many years ago, he started an organization to help kids discover their skills and potential and provide baseball training to children whose families may not have been able to otherwise afford it. Baseup.org was named for its mission: helping kids through baseball to Build an Attitude toward Success in order to Excel (B-A-S-E).
3. Another true, lifelong hobby of Bob's is working out and being physically active. He believes staying in shape and maintaining a strong, healthy body helps lead to a strong, healthy mind.
Connect on LinkedIn