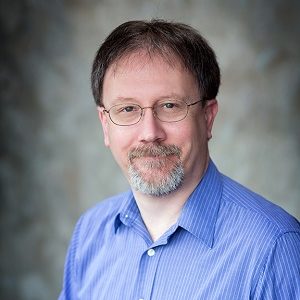 Chris Williams
Director of Information Technology
since December, 2005
Fast Facts:
1. Chris is an avid UAV pilot and spends time helping others to obtain their FAA permits.
2. He worked his way through college as a DJ for one of the largest night clubs in Michigan.
3. Computers weren't Chris' first calling - he started in the Alarm Industry in 1994 as a service technician! Of all his "callings," though, family will always be first.
Connect on LinkedIn