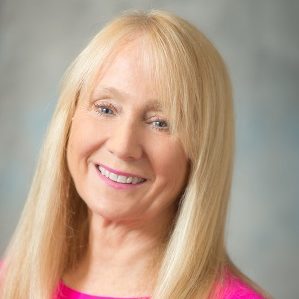 Laurie Salim
President
since January, 2008
Fast Facts:
1. Laurie has six pets (three dogs and three cats), as well as a soft spot in her heart for a friend's pig named Poppy.
2. Staying active helps her feel great every day. Laurie's favorite ways to get moving are to hike, bike, and kayak all over the country.
3. Laurie loves chocolate. She makes frequent trips to her coworkers' candy jars to chat and indulge her sweet tooth.
Connect on LinkedIn