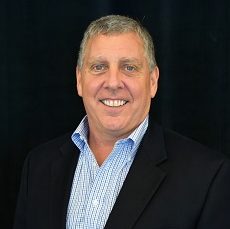 Michael Marks
Business Development Consultant
since 1996
Fast Facts:
1. Michael is an accomplished Yogi and recently received his teaching certification.
2. As a lifelong basketball fan and accomplished player, you can usually find Michael shooting around in his own half-court gym or sitting front and center at the Cavs game watching LeBron dominate the league.
3. Michael is a serious wine connoisseur. He even makes his own special blend with SedonaOffice customers in California.
Connect on LinkedIn