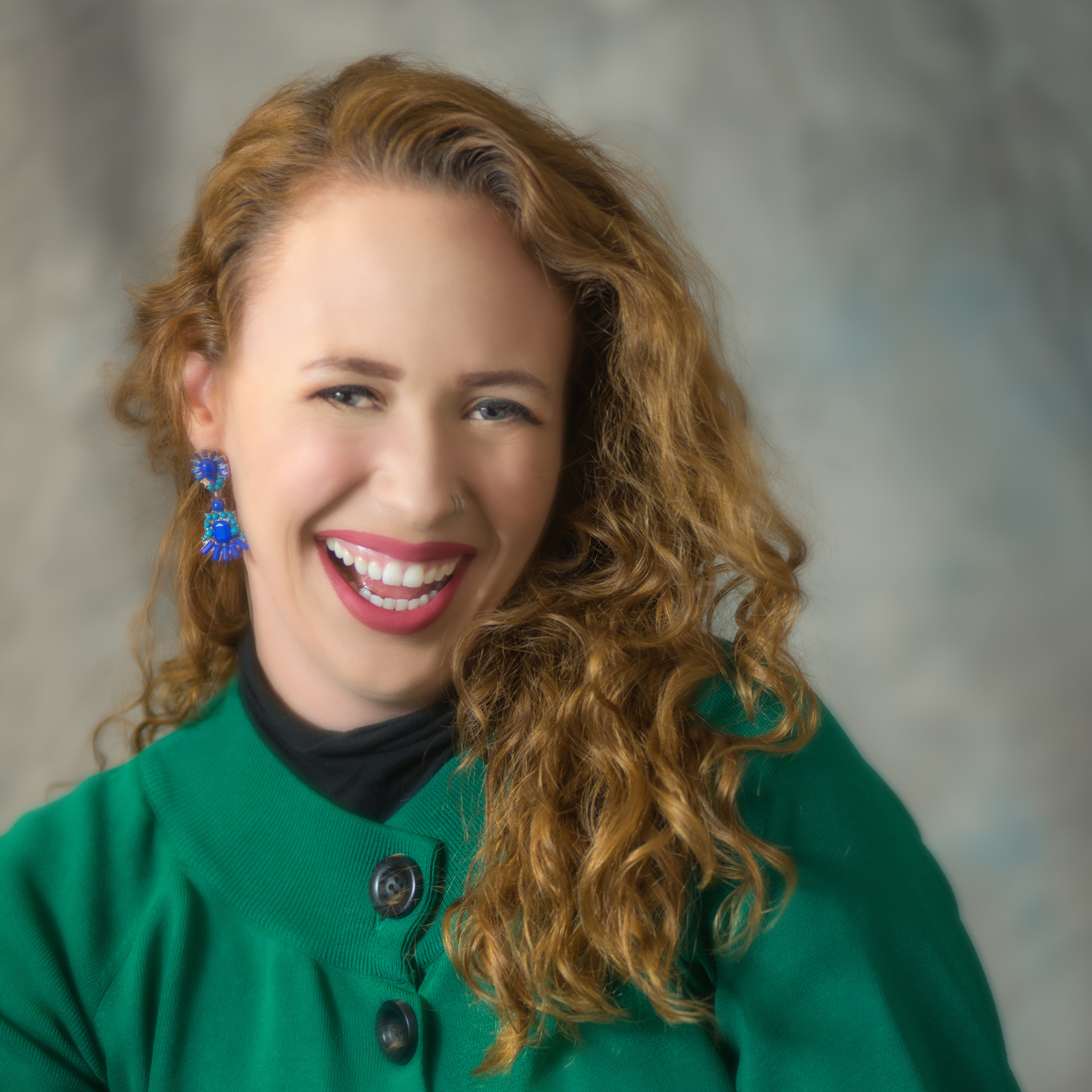 Sam Clyde
Director of Marketing & Creative Services
since October, 2015
Fast Facts:
1. Sam has naturally red hair but used to dye it platinum blonde in high school. "Prom pictures still burn my retinas," she claims.
2. After work, Sam drives to Case Western Reserve University, where she's spent the last two years pursuing an MBA degree. With a projected graduation date of May, 2052, she looks forward to completing the program just a few short months after her 60th birthday.
3. Collecting ceramic unicorns, tattoos on her left arm, and Biggie/Tupac-themed paraphernalia are some of Sam's favorite things.
Connect on LinkedIn