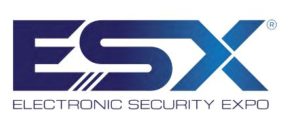 ESX 2018 |
June 20 - 22, 2018
ESX is where passionate electronic security and life safety professionals gather to get business done. Big enough to showcase the latest technology. Intimate enough to have meaningful business conversations. See our powerful, industry specific solutions in booth 519.
Learn more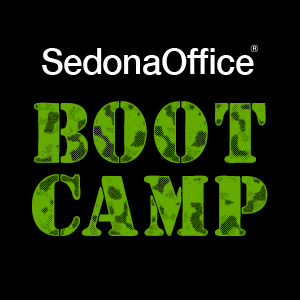 Bootcamp 2018 |
August 12th – 15th, 2018
SedonaOffice's toughest training event of the year is right around the corner!