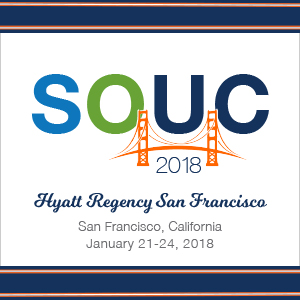 SedonaOffice Users Conference 2018 |
January 21st - 24th, 2018
Get ready for SOUC 2018! We can't wait to meet all of our Users in "The City by the Bay" for four days of networking, training, big announcements and, of course, fun! Early Bird registration discounts are available from August 22nd - October 31st, so hurry up and save hundreds.
Learn more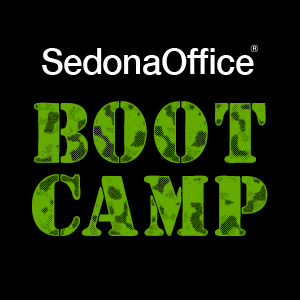 Bootcamp 2017 |
August 7th – 9th, 2017
Hey Bootcamp 2017 Attendees – SedonaOffice's toughest training event of the year is right around the corner! Until we meet in Lancaster, PA on August 7th, the Bootcamp Attendee Info Hub (just follow the link!) will be your primary resource as you prepare to make the most of your time at camp. All the latest documents and details will be housed right in The Hub and updated as additional information is released. See you soon!
Learn more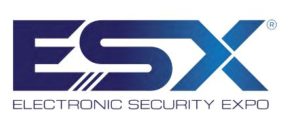 ESX |
June 13 - 16, 2017
ESX is where passionate electronic security and life safety professionals gather to get business done. Big enough to showcase the latest technology. Intimate enough to have meaningful business conversations. See our powerful, industry specific solutions in booth 519.
Learn more

Catalyst |
May 15 - 17, 2017
Catalyst is the largest PERS conference in the United States. Focused exclusively on growing your business, Catalyst provides you with the sales and marketing techniques that you need. Michael Marks will be attendingn ask him how our financial software can help your business grow.
Learn more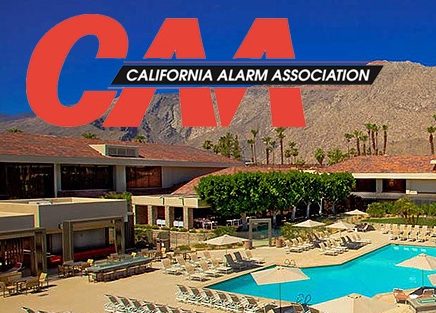 CAA Palm Springs Convention |
May 10 - 13, 2017
We will be returning to the California Alarm Association Spring Convention at the Hilton Palm Springs. Be sure to connect with Laurie
Learn more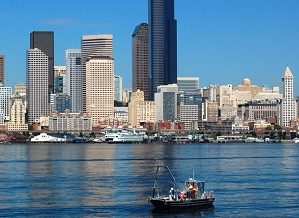 ESTA 2017 Grow What You Value |
April 30 - May 3, 2017
We are happy to be returning to ESTA's 2017 meeting in Seatlle, Washington. The Lunch Keynote on Monday, May 1, at 12 PM will be given by Laurie Salim from Perennial Software in the East Room. What's New with SedonaOffice and AlarmBiller.
Learn more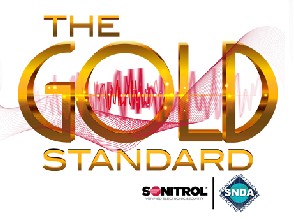 SNDA National Convention |
April 27 - 28, 2017
Perennial Software is proud to sponsor the 2017 Sonitrol National Dealer's Association Convention in San Francisco, California. Don't miss the SedonaOffice Users Group session will on Thursday, April 27th from 4:00 PM to 5:00 PM in the California Room.