We are pleased to announce that the 13th Annual SedonaOffice Users Conference will be held at the Loews Coronado Bay Hotel in California from January 12 – 14, 2015. Attendees will connect with other Users and SedonaOffice staff to enhance their SedonaOffice experience and gain greater insight into their business. Come learn what others are doing and share your experiences with them.
Full conference information.
Conference schedule.
Registration form.
Conference Highlights
What Our Attendees Say
'We've been attending for years and always find useful information to bring back and implement immediately.'
Colin Ashburn, Superior Alarms
'Although SedonaOffice is security industry software, each company is different and uses it uniquely.  The users are a wonderful wealth of knowledge and the conference is a great way to tap into that knowledge. '
 Kim Hudkins, Wayne Alarm Systems
'As a new user attending our first Conference, I could not believe how helpful the other users were in helping us.'
 David Miranda, Briscoe Protective Systems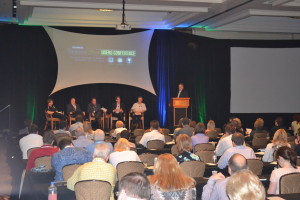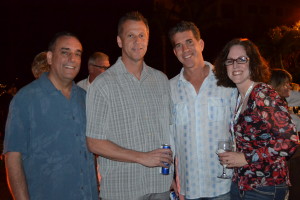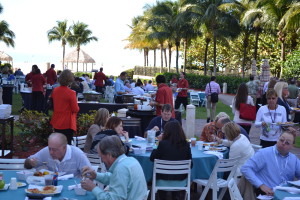 Who Should Attend?
Owners and Presidents
CFOs and Controllers
General Managers
Service Dispatchers
Installation and Inventory Managers
Accounts Payable
Accounts Receivable
Office Administrators
Any SedonaOffice User
What You Can Expect
Educational offerings to accommodate every level of User in your organization
Networking with over 300 SedonaOffice Users representing 100+ companies
First class conference and banquet facilities
Opportunity to explore our business partners in the SedonaLab
To return to your job with new skills
Book Your Hotel
Our room block at the Loews Coronado Bay is sold out and the hotel is completely booked. The following are nearby options. Please note we have not contracted group rates available at any of these properties.
Coronado Island Marriott Resort and Spa
(619) 435-3000
Website
* SedonaOffice will be providing a shuttle from this location to/from the conference hotel.
Glorietta Bay Inn
(800) 283-9383
Website
Pier South Resort
(619) 621-5900
Website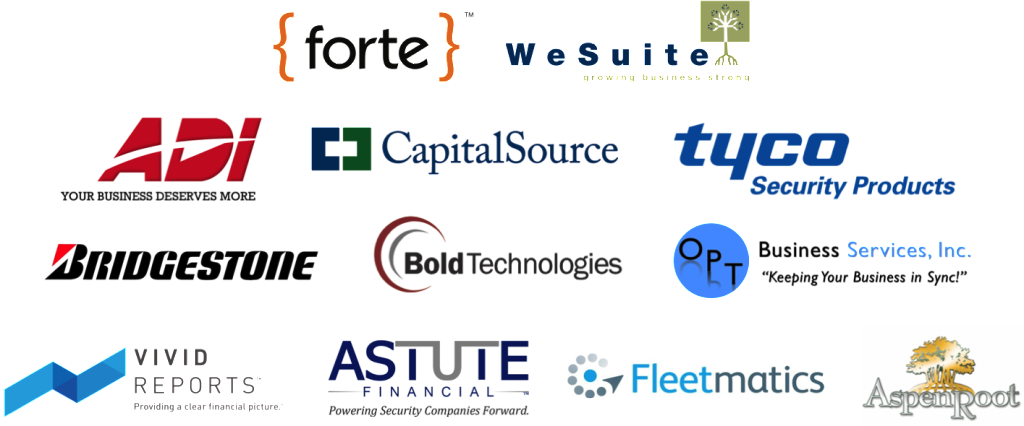 Full conference information.
Conference schedule.
Registration form.