Full conference information.
Conference schedule.
Educational sessions.
Registration form.

LEARN to maximize SedonaOffice, NETWORK with other Users, and ACHIEVE more after you leave!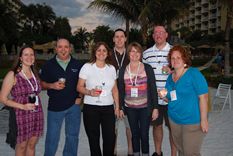 We are pleased to announce that the 12th Annual SedonaOffice Users Conference will be held in beautiful Marco Island, Florida, January 27-29, 2014. Over these three days you will increase the value of SedonaOffice to your organization through learning opportunities. Attendees will connect with other Users and SedonaOffice staff to enhance their use of the software. Come learn what others are doing and share your experiences with them.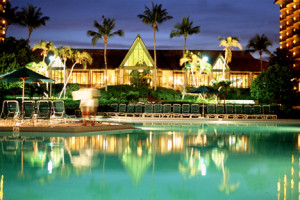 What Our Attendees Say
'At the conference I was able to research and look into all of the products while discussing them other users.  This is such a great opportunity to network and share ideas with other Alarm Companies.  I get so much out of the conference! '
Sarah Wilson, Signal Service
 'Very good conference.  Great to interface with other users and discuss how they perform functions within SedonaOffice.  Also, good meeting users from different marketing areas.'
Phil Cavallaro, Barnum Engineered Systems, Inc.
Who Should Attend?
Owners and Presidents
CFOs and Controllers
General Managers
Service Dispatchers
Installation and Inventory Managers
Accounts Payable and Accounts Receivable
Office Administrators
Any SedonaOffice User
What You Can Expect
Educational offerings to accommodate every level of User in your organization
Networking with over 300 SedonaOffice Users representing 100+ companies
First class conference and banquet facilities
Opportunity to explore our business partners in the SedonaLab
To return to your job with new skills
Registration Fee
One Attendee – $895.00
3 or More Attendees – $795.00 ea.
Guest – $300.00
Included in the fee are all meals, breaks and networking receptions from the Welcome Reception Sunday evening through lunch on Wednesday.  Registered guests are able to attend all meals, breaks and hospitality functions.
Thank You to Our Sponsors

Full conference information.
Conference schedule.
Educational sessions.
Registration form.