Sedona

Online
SedonaOnline is the best way to submit a support issue. When you submit a service ticket through SedonaOnline it immediately goes into the support queue. To submit a service ticket through SedonaOnline an account must be created.
Create Account
Click here or go to SedonaOffice.com and select the Login button in the upper right corner.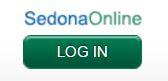 Then select SedonaOnline Service and Support Desk.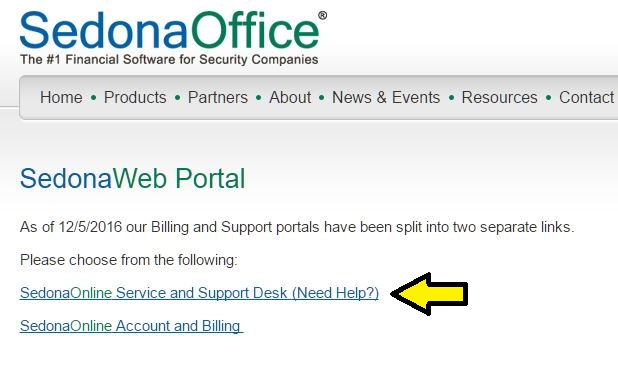 The following screen will appear:
Click on Setup New Account in the bottom left. Fill in the required information and then click Create Account to submit the information. Note: both your customer number and the billing zip code for your company are required.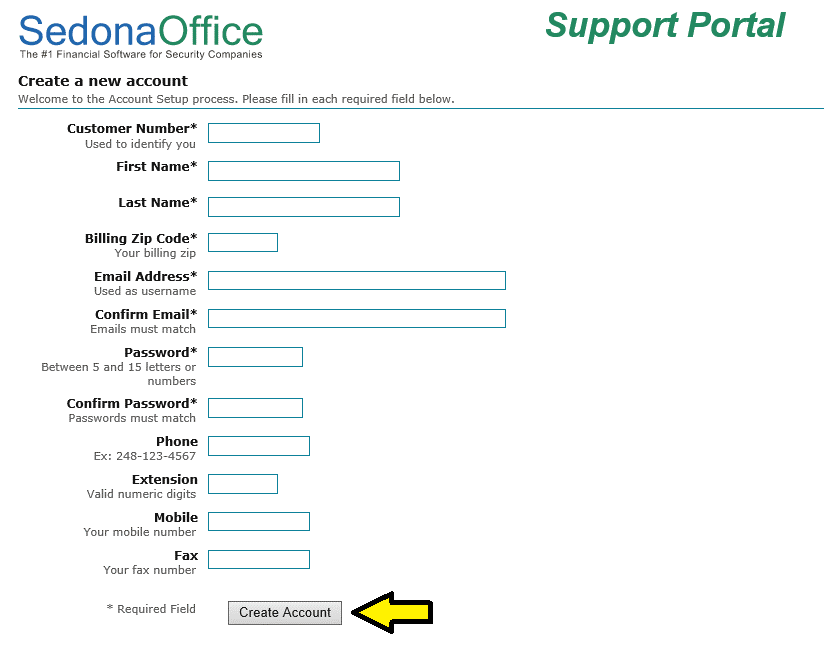 Shortly after submitting you will receive an email asking you to verify your account. Once your account is verified you are ready to create a service ticket for your support issue.
Create a Support Ticket
Login into SedonaOnline.
Select the Service Tickets tab and then Add Service Ticket.
Fill in the requested information on the service ticket form, providing as much information as you can.
Screenshots may be sent via the "Upload Files" section.
Select Submit when complete and your service ticket will be placed in the support queue.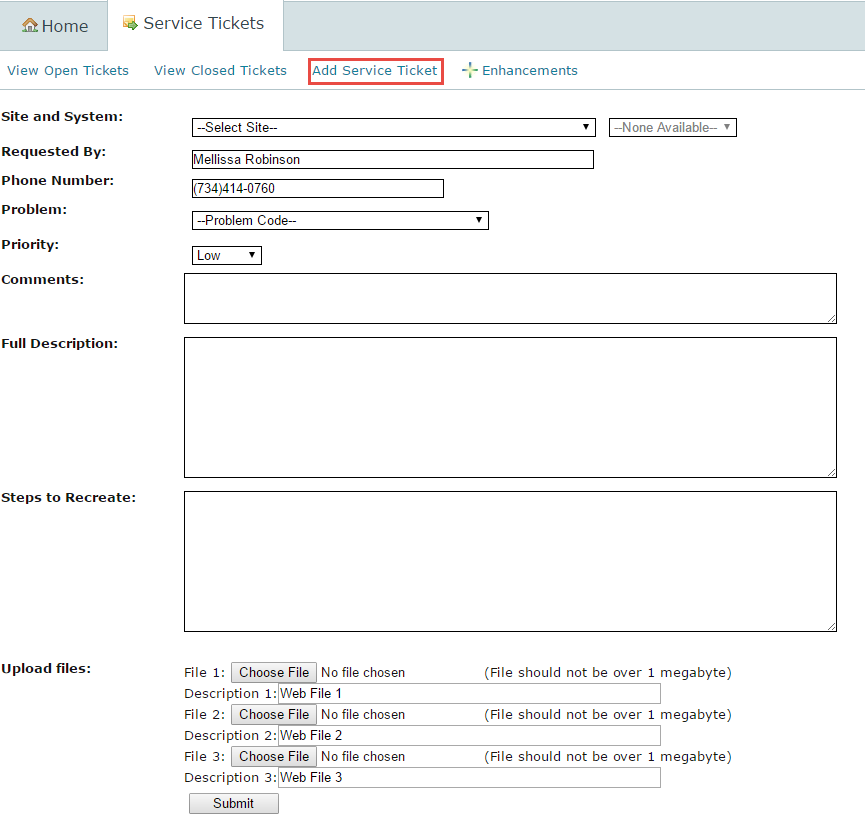 View Open and Closed Tickets
When logged into SedonaOnline select the Service Tickets tab and then View Open Tickets or View Closed Tickets.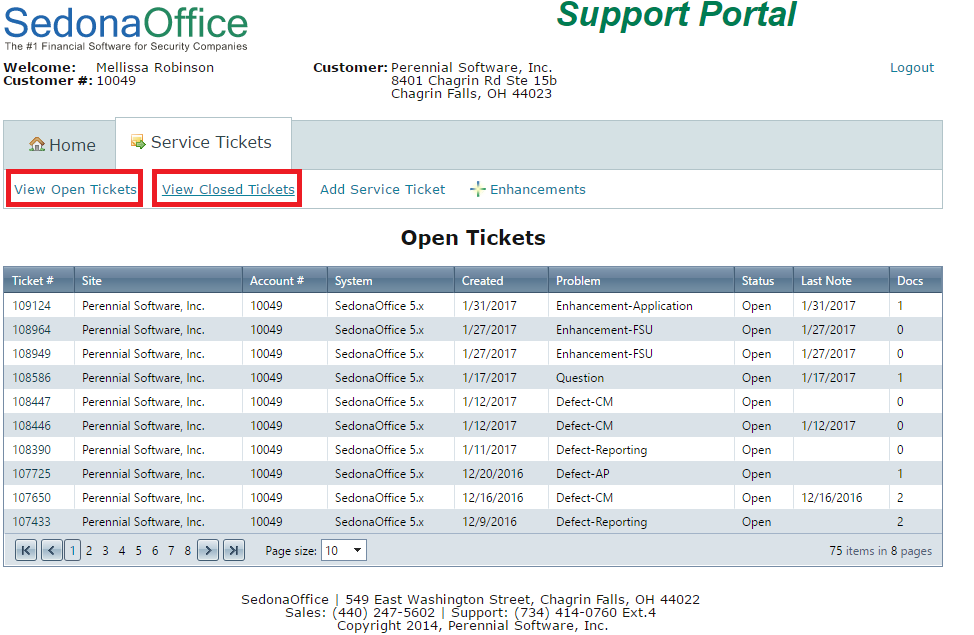 Email
Emails may be sent to Support@SedonaOffice.com
Please include detailed information along with screenshots describing the problem that you are experiencing.
Our staff will create a support ticket and then the ticket will go into the support queue.
Note: this method takes longer than submitting a Service Ticket through SedonaOnline since it requires staff to enter the request before it goes into the queue.
Phone
We do not have phone support where you can call in and be placed on hold until a support technician becomes available. We strongly encourage you to submit your support inquiries through SedonaOnline as it is the most direct method. If you need to call please follow the following steps:
Call 734-414-0760 x4 betwen the hours of 8 A.M. – 5 P.M. Eastern Standard Time, Monday through Friday. If calling after hours please leave a detailed voicemail and we will contact you the next business day.
When you call in our staff will open a support ticket for your question. If additional information is requested or if you have screenshots of the issue files should be emailed to support@sedonaoffice.com. The support ticket created will go into the support queue.
Note: the staff who answers the phone is not a support technician and will not be able to assist you with your issue.