Fourth Quarter, 2017 Edition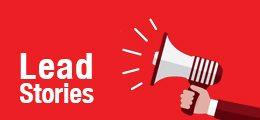 Cheers to the New Year: SedonaOffice in 2018
It's almost time to say goodbye to 2017 and welcome another new year.  At SedonaOffice, the past 12 months have been action-packed…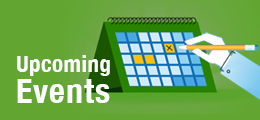 Countdown to SOUC 2018
Learn about and register for the security event of the year. Join us January 21st – 24th, 2018 in San Francisco, California!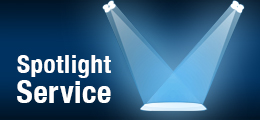 SedonaSeminars
Did you know we have an educational webinar series for SedonaOffice Users?
**Update your email preferences for future broadcast notifications
Closing Your Fiscal Year
It's that time again. SO Support is here to remind you how to close the book on 2017.
Wrapping up your fiscal year is easier than you think!
Update your SO Email Preferences
Get the emails you want. Skip the rest.
Don't Unsubscribe! Just Update!
Helpful Links
Resources & Documents
Release Notes
Training Guides
Software Downloads & Updates